Privileges of Membership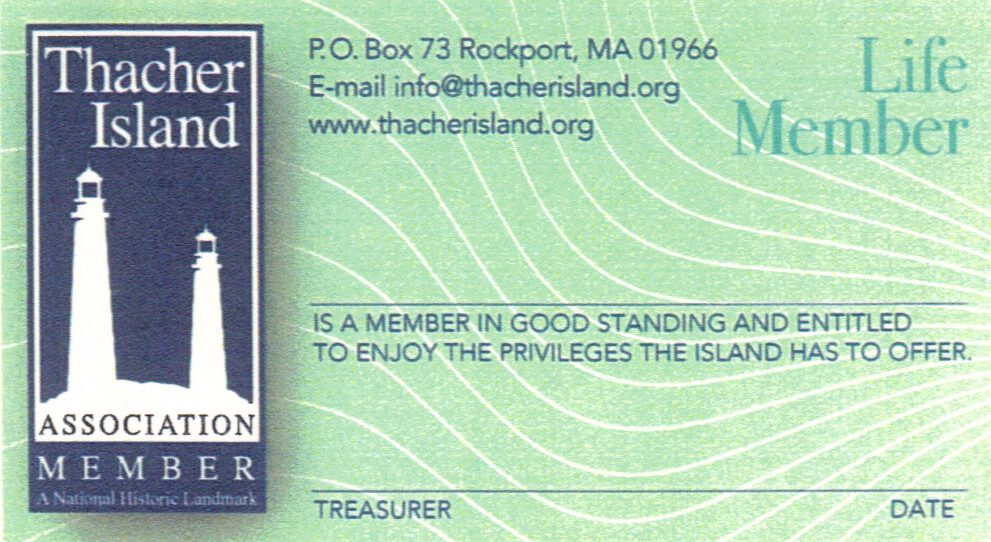 Free rides to Thacher Island. (Reservations Required).
Waiver of island landing fee.
Two or more newsletters a year.
Thacher Boat/Car sticker.
Satisfaction of helping to preserve a National Historic Landmark.
Member Categories
$30.00 Individual allows 2 seats per season.
$60.00 Family allows 4 seats per season.
$125.00 Corporate allows 6 seats. (member must show corporate member card)
$500.00 Lifetime Allows 4 seats per season.
Donations are tax deductible
(To the extent allowed by law)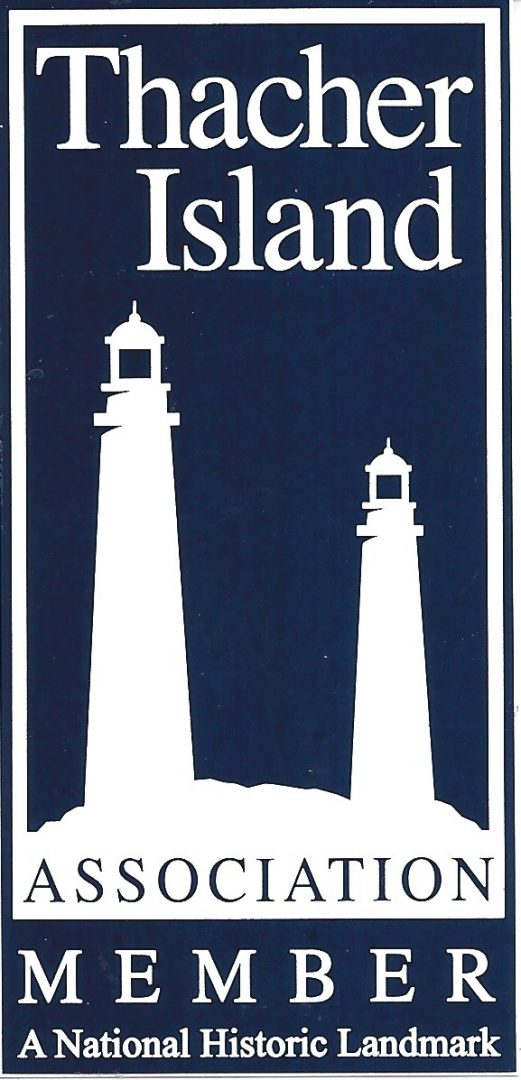 Volunteer as a Shore Crew Member.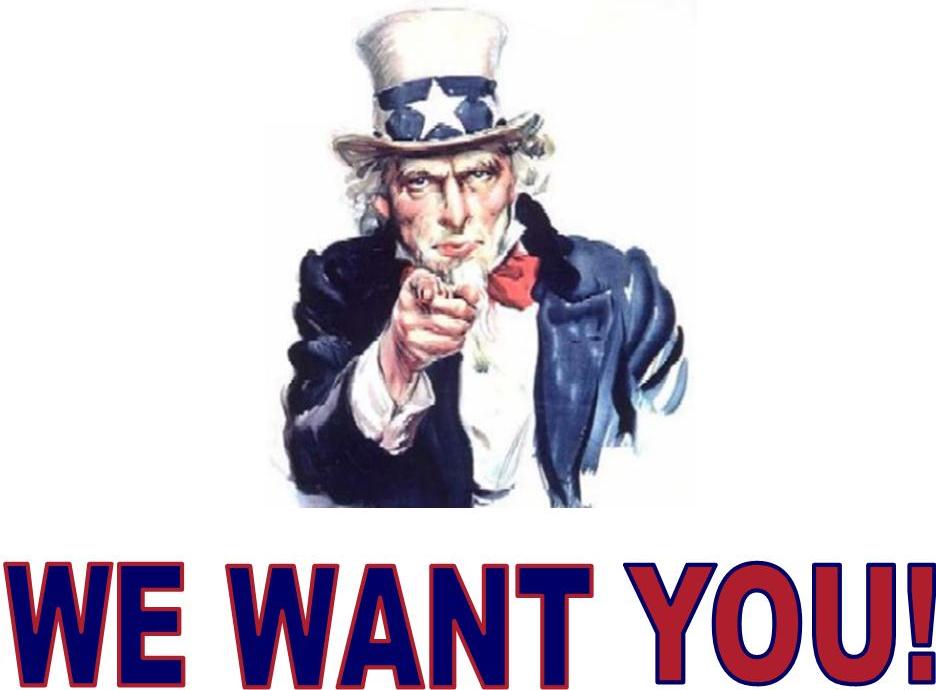 Committees Available: 
Events, 
Membership,
Publicity, Marketing
For more detailed information E-mail us at;